Calgary Launches Be The Cure Campaign to promote and improve patient recruitment
The Pragmatic Clinical Trials Platform of the Alberta SPOR SUPPORT Unit has been working hard on the Calgary Edition of the highly successful NACTRC, University of Alberta, and AHS public awareness campaign Be The Cure.
The Calgary Be The Cure campaign launched on October 16th and runs through to December 16th with the same primary goal of raising public awareness about the value and impact of health research and clinical trials. The extension of this campaign reflects our provincial healthcare system and the collaborative nature of health research.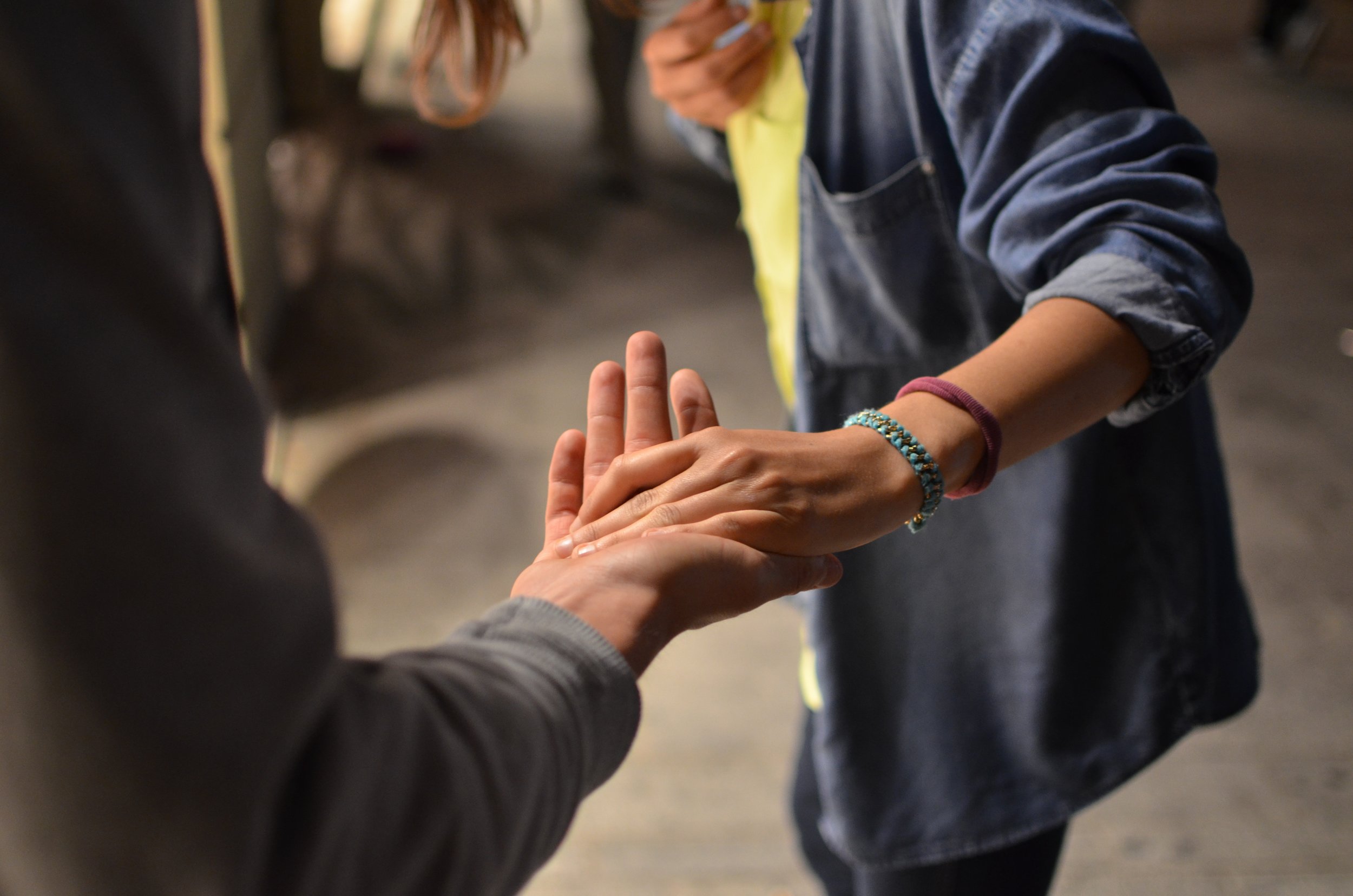 The collaborative nature of health research
The Calgary Edition of Be The Cure has updated web content at www.bethecure.ca with new patient testimonials being released during the campaign period from both Calgary and Edmonton. Here is one of the featured testimonials:
LAURA SAUNDERS
"As a parent of two very young children… my voice matters."
Laura was invited to participate in a study to improve communication between physicians, pediatric patients, and the patients' families. At that time she realized how important her input is in guiding the health care for her children and herself. She believes that a sustainable, effective health care system doesn't exist without patient involvement.
View a short video of Laura's story here.
Join the conversation
Leave your thoughts in the comments below.