Author: Marlyn Gill
Lead Researcher, PaCER
Challenges of Recruiting Rural Patients as Research Participants
On 14th October PaCER is holding a focus group in Calgary with patients who are bladder cancer survivors. This is the first phase of a research project for Alberta Health Services' Cancer Strategic Clinical Network aimed at finding out what worked well and did not work so well for patients as they went through their journey from diagnosis and treatment to follow up. Our job is to let patient voices be heard so that future planning for the bladder cancer pathways best fits patient needs.
Our plan to hold focus groups in Edmonton and Calgary is well under way with enough participants to run the groups, although we would like some more. However, to truly hear the patient voice in Alberta, we need participants from rural areas. We think that rural patients probably face different challenges than those in the larger urban centres and we need these voices in our research so that the pathways can accommodate all patients, whether they live in a city or somewhere like Peace River or Milk River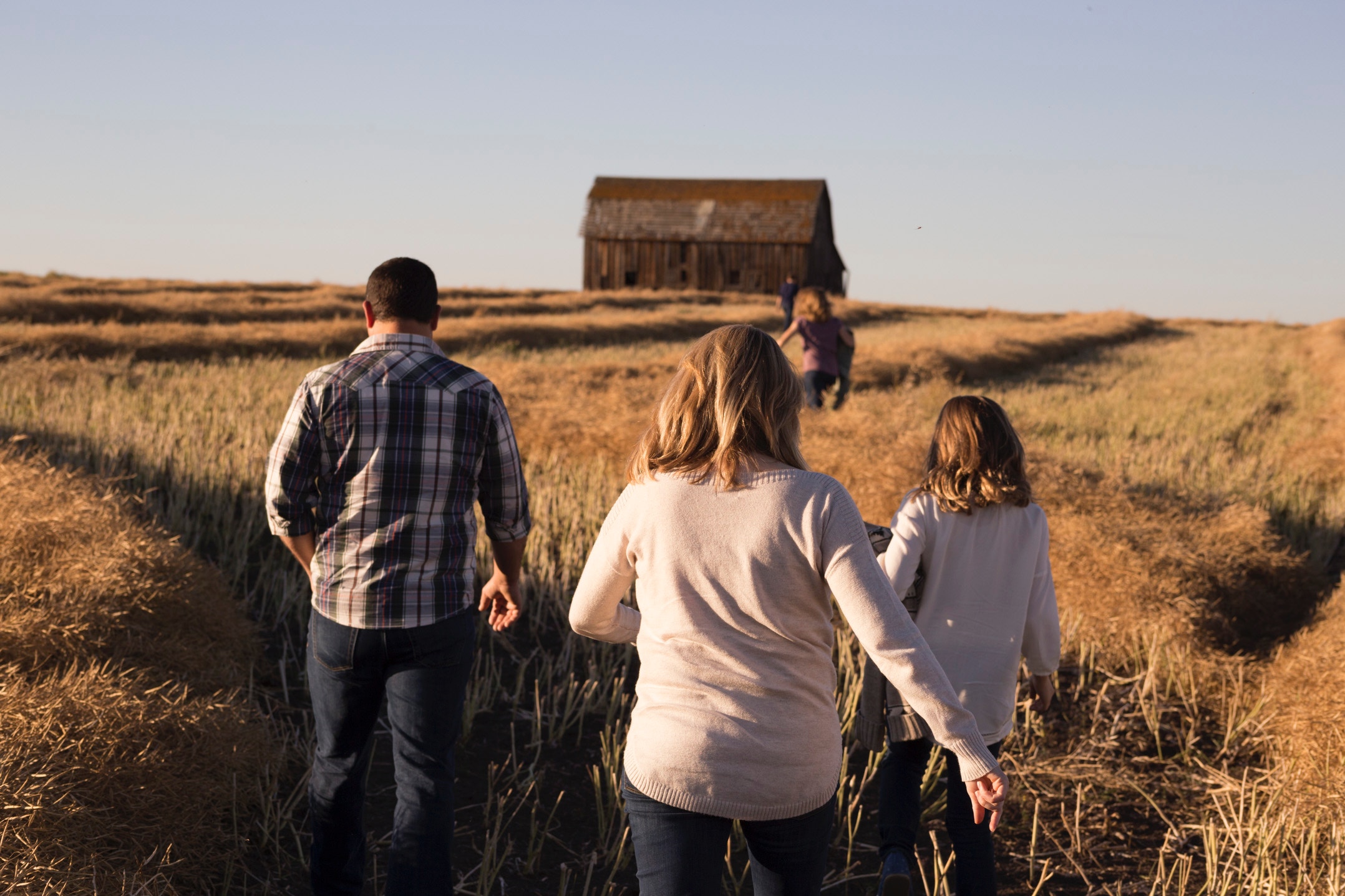 We, and the Cancer SCN believe that it is essential to include rural patients in designing new pathways.
Our plan to hold telephone interviews with bladder cancer patients from different rural areas in Alberta has hit a glitch – how do we reach these patients? They don't belong to support groups, they don't visit high traffic areas where we can put up posters and they tend to have long distance relationships with their specialists. Thus far we have put out a press release through AWNA to their member community newspapers and reached out to patients whom we know are actively trying to involve rural communities in improvements in health care to spread the word. Our Principal Investigator has reached out to urologists and oncologists serving rural patients but our patient to patient research method is our Achilles heel as PaCER has no direct way of identifying patients who might be interested.
We, and the Cancer SCN believe that it is essential to include rural patients in designing new pathways. Since this is qualitative research, we only need a minimum of six patients from different areas in Alberta – the conundrum remains how to find them.
Join the conversation
Leave your thoughts in the comments below.